J & M Janitorial Services, Inc.
350 Marshallton Thorndale Road
Downingtown, PA 19335
(484)-786-9206
Info@jmjanitorialservicesinc.biz
​​
J & M Janitorial Services, Inc. offers a full range of janitorial services to help maximize the value of your business. For the past seven years we have helped multiple industries enhance operational efficiency and drive levels of performance, while improving customer satisfaction and loyalty. We have all the resources your organization needs—including the tools, products, and the experienced team—to successfully provide for your facilities needs. J & M will provide your business with the comprehensive services you need, and your customers deserve. Our success is shaped by your satisfaction.
​
​J & M Janitorial Services, Inc. is a family owned business that has served the Chester County and Delaware County areas for over eight years. We pride ourselves on offering the best possible service! We have management available 24/7, as well as emergency services available 24/7.
​We value having a reliable and trust worthy staff. All our staff members are managed by an on-site supervisor, and we provide regular quality inspections to ensure you get the best service possible. All staff members also have OSHA training, as well as HIPPA training, and blood borne pathogen certification. We offer training classes as well to ensure our staff provides the best possible service.​ We wil also provide NCIC background checks for each staff member upon request. Our staff is fully insured for liability and workman's compensation.
​J & M Janitorial Services, Inc. will customize a cleaning proposal for your facility. A member of our management team will come tour your facility and answer any questions or concerns you may have. We specialize in commercial, residential, and medical facilities. However, if you require a service you don't see listed please contact us and ask! We are always happy to accomidate your needs.
​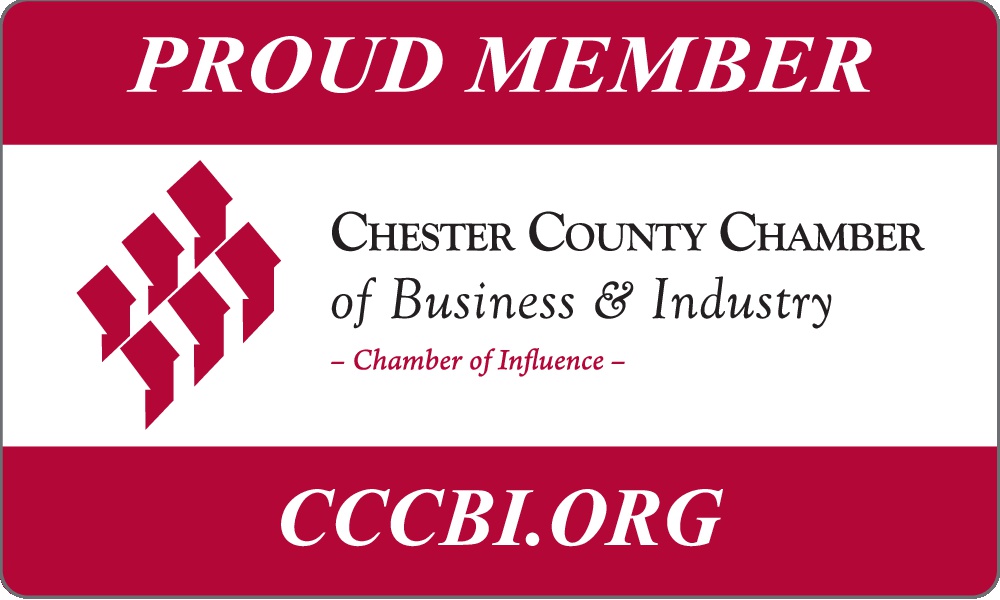 We are proud members of the Chester County Chamber of Commerce.
Mon - Fri:
09:00 AM - 05:00 PM
We would love to hear from you! Please don't hesitate to contact us with any needs or questions you may have, we always have someone available to help! The office number again is 484-786-9206.